My heart
is in Havana
Cuba offers breathtaking beaches and scenery; fascinating history; rich culture and much more.
Havana the capital of Cuba and largest city in the Caribbean is a must-see for any visitor. For centuries, it has served as the gateway to the Gulf of Mexico, and in 1982, Old Havana, the city's historic centre, was declared a UNESCO World Heritage site.
GMT +5 hours Currency - Cuban Peso
The climate in Cuba is an average year round temperature of 26 degrees - just right!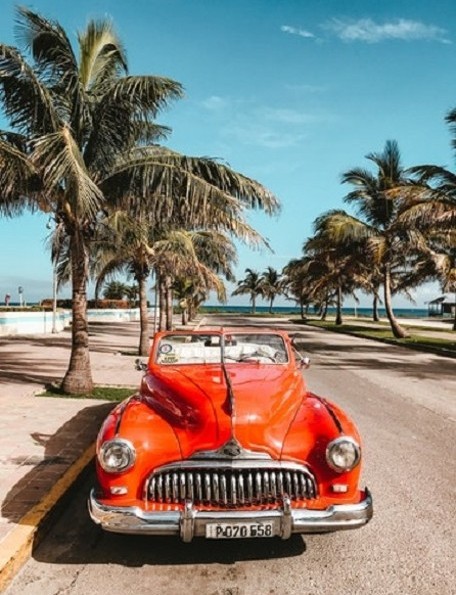 Cuba Journeys

Havana & Varadero