Dominican Republic
The Dominican Republic is a colourful tapestry of Spanish, French, Haitian, and African influences woven by a rich and storied history.
This is a destination like no other - a sensual feast of dazzling landscapes, exotic cuisine, and a remarkable variety of arts and entertainment options that will delight even the most experienced traveller.
The Dominican Republic's beaches are widely celebrated as being among the world's best, and for good reason. Punta Cana beach is often referred to as the coconut coast due to its hundreds of swaying coconut palms scattered along the 30 miles of super fine white sand.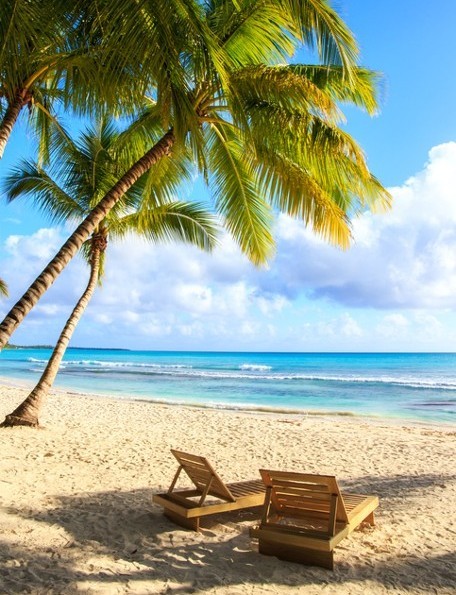 Dominican Republic HOTELS
Dominican Republic Journeys

Dominican Republic & New York